NEW HOUSE TEAMS
The children spent a good deal of time at the end of last term discussing and suggesting new ideas for house teams.
They voted for an animal theme and we have devised five teams, the first letters of which make up the word PRIDE.
The word PRIDE also represents the five values that we will
be looking for and celebrating in school:
Politeness
Respect
Independence
Do your best
Everybody's equal
See how the teams are doing below with regular updates.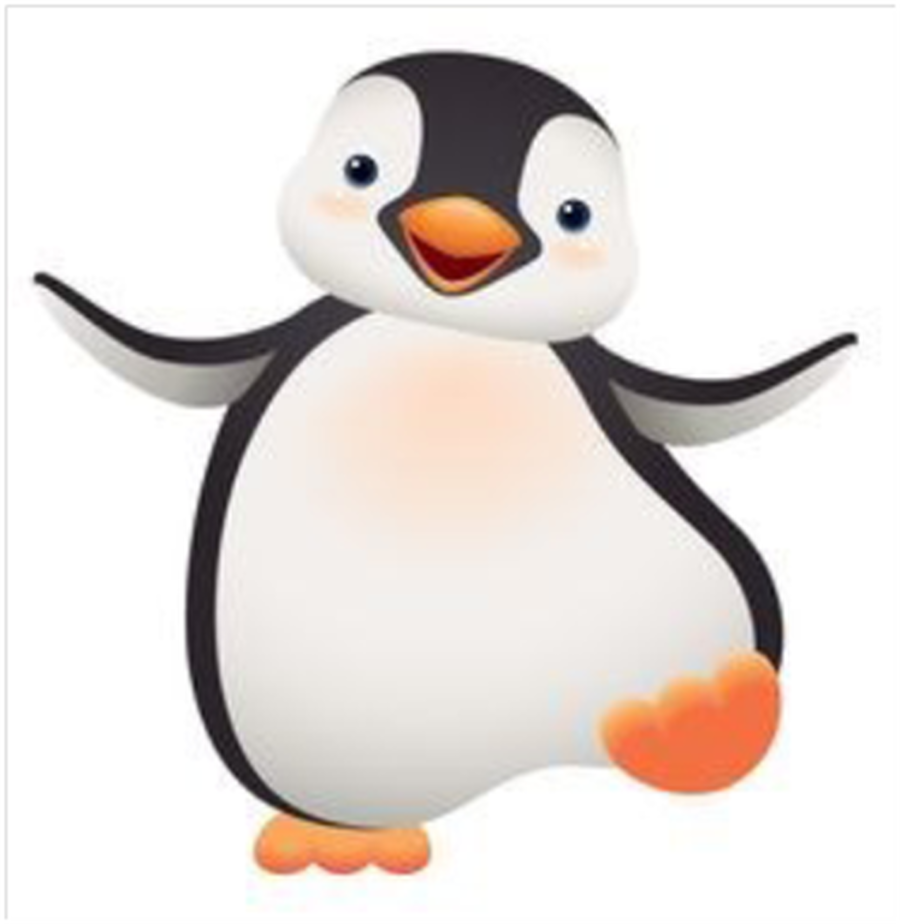 Penguins
September
October
November
December
January
February
March
April
May
June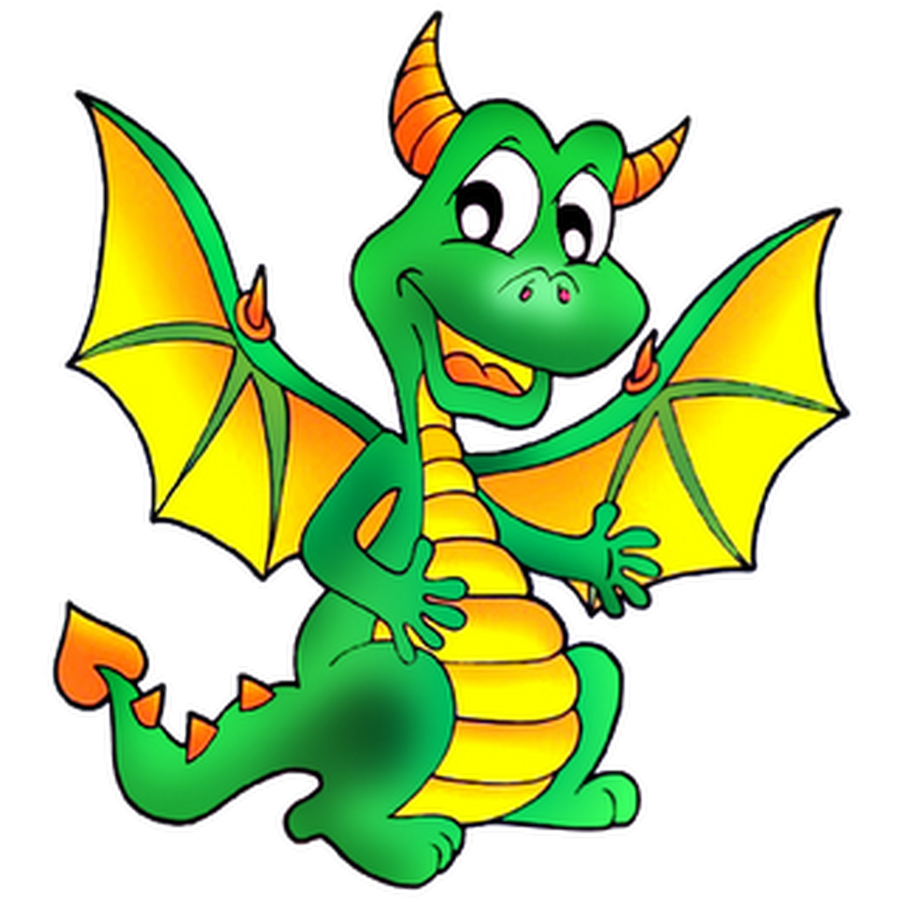 Dragons
September
October
November
December
January
February
March
April
May
June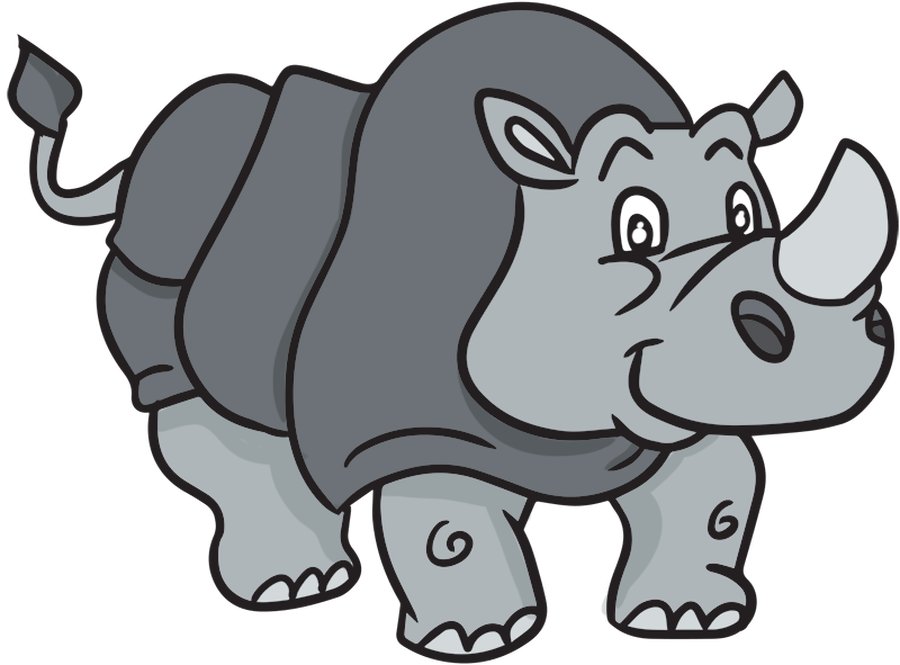 Rhinos
September
October
November
December
January
February
March
April
May
June
Eagles
September
October
November
December
January
February
March
April
May
June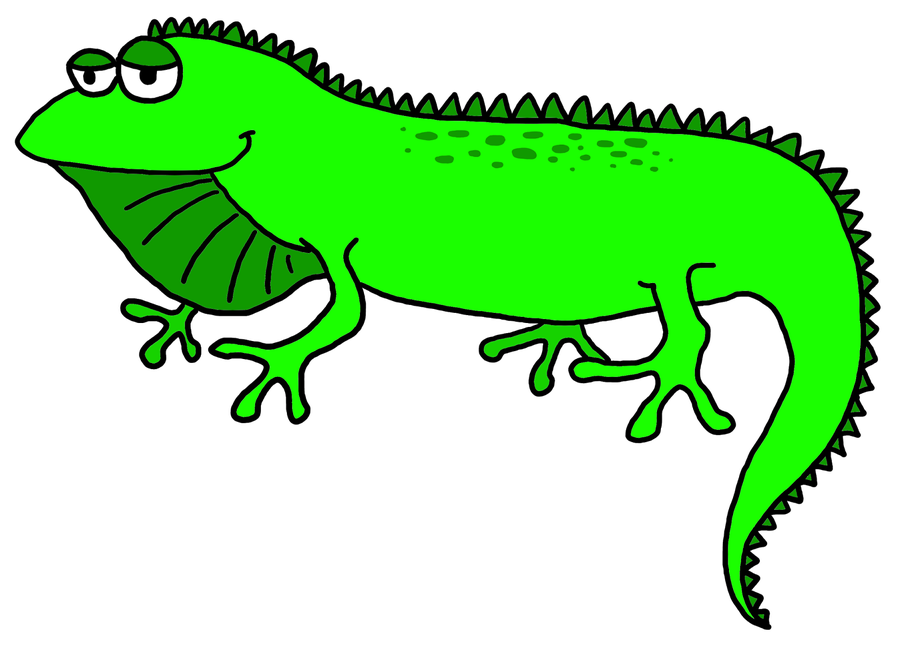 Iguanas
September
October
November
December
January
February
March
April
May
June
Team Winners
September:
October:
November:
December:
January:
February:
March:
April:
May:
June: