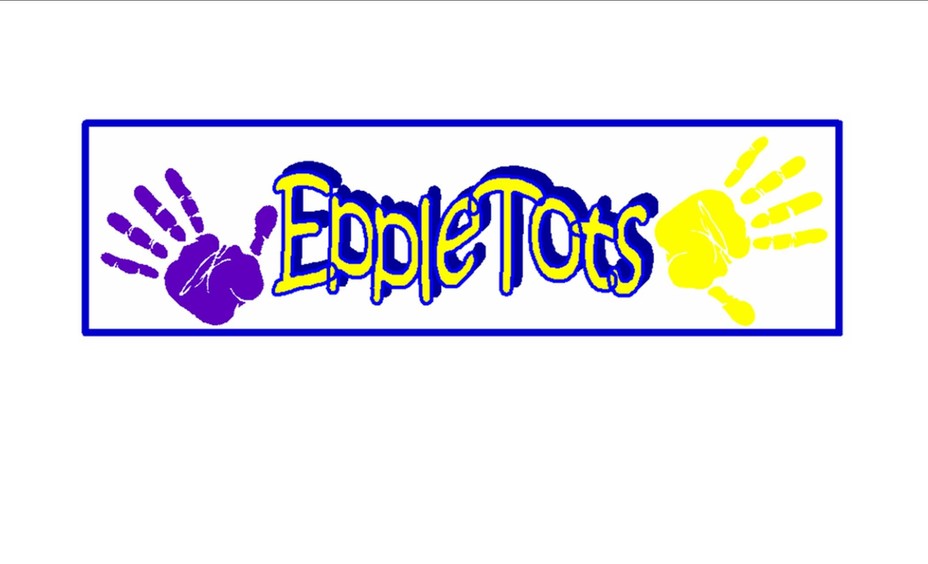 BREAKING NEWS - EPPLETOTS WILL BE ON MONDAY AND THURSDAY STARTING AFTER EASTER 2017......... Come and join us!
Please see our latest information leaflet here.
As part of our commitment to the local community, a new parent and toddler group EPPLETOTS, takes place in our purpose built Community Room every Monday and Thursday afternoon.
The sessions start at 2.00pm and begin with free play, including craft activities, play dough and imaginative play. There will be a healthy snack and each session will end with action songs and rhymes.
Cost: £1 per family. Snacks and coffee/tea for adults included.
Places are limited, but we welcome along new families. Sessions are organised by nursery staff . We extend our invitation to all preschool children and their carers, mums, dads and grandparents. We aim to offer educational activities for toddlers and the opportunity for friendship and support for the whole family. A form is available at the school office to express your interest in these sessions and we will be in touch with you shortly.
If you have any questions, please contact Ms England or Mrs Gilmore, our Assistant Head teacher and Nursery lead.
Click here to see our Eppletots Vision statement.
Click here to see our Eppletots parent and toddler agreement.
Click here to see our Eppletots welcome letter.
Click here to see pictures from Eppletots opening.